band jam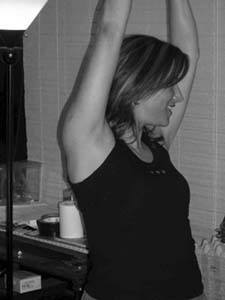 Tainted Vision has played shows with "Web Of Addiction", "Wax Palace", "Violent Reign", "Spank", "Gem", and "Lemons Only".
Set list includes bands like: Heart, Evanescence, JoyDrop, Michelle Branch, Foo Fighters, Pat Benetar, Seether, Blondie, Gretchen Wilson, Garbage, Alynnis, Godsmack, Jet, Maroon 5, Veruca Salt, Cranberries, Republica, and many more.
gig dates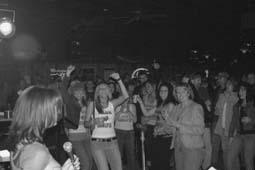 Downtown Caf 3/25/2006,
Jc Hooks 3/31/2006,

South City Bar & Grill 4/14/2006,
Riders 4/28/2006

Club Blu 5/6/2006,

We're learning songs weekly for you and want to put on the best show that we can. Come on down and check us out!